Will We Have Successful Covid-19 Vaccine Soon? Find Out The Frontrunners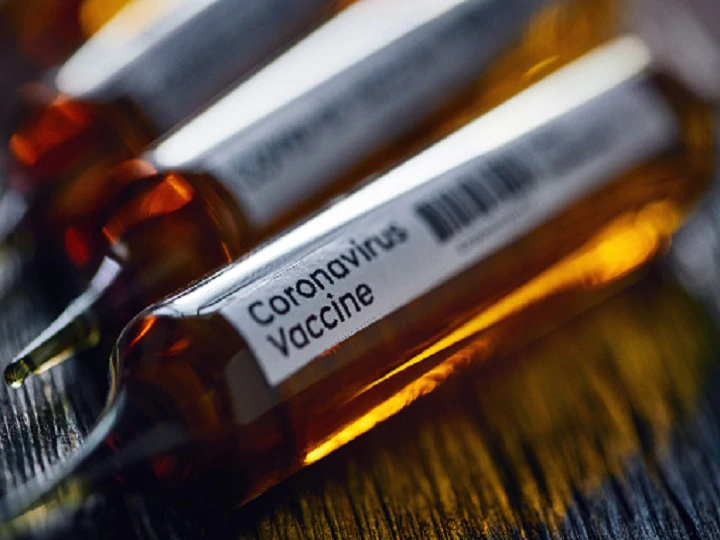 Many countries are rushing to develop a vaccine for Covid-19. Here's look at the frontrunners..
By : ABP News Bureau | 04 Jun 2020 02: 14 PM (IST) (Representative Image/ Getty)
New Delhi: The race for the search for a coronavirus vaccine continues and several countries are rushing to be the first one to develop an effective vaccine. According to World Health Organization, there are at least 10 vaccines in clinical trials.  Usually, a vaccine goes through three stages of the trial, and at each step, the cohort number is increased to check its efficacy. Also Read: Russia To Bring Out 'Game Changing' Drug For Treating Covid-19 Patients
In Phase 1 only small groups of healthy individuals receive the trial vaccine. In Phase 2 the group is expanded and people from different age groups such as the elderly are added. And in Phase 3 vaccine candidate is tested on a large group usually over the age of 18.
Also Know: Ebola Virus Outbreak In Republic Of Congo Amid Covid-19 Crisis; Know What Is It & Its Symptoms
At present, the following are the frontrunners for coronavirus vaccine
ChAdOx1 nCoV-19 vaccine by Oxford University. The vaccine is a weakened version of a common cold virus (adenovirus) that causes infections in chimpanzees. It has been genetically modified so that it is incapable of replicating in humans. The vaccine has now entered the second and third phase of testing.
mRNA-1273 vaccine by the US-based Biotech company Moderna. This is an RNA based vaccine and is being developed in collaboration with the Vaccine Research Center (VRC) at the National Institute of Allergy and Infectious Diseases (NIAID). The company will begin Phase 2 of clinical trials in July.

Also Check: Vaccine for Coronavirus to arrive by October 2020, claims Pfizer

Ad5-nCoV vaccine by China-based CanSino Biologics. This is an adenovirus-based vaccine that has been modified so that it produces COvid-19 spike proteins. This was the first vaccine to begin clinical trials and has even published its findings for peer review. The vaccine is now in Phase2 of the trial.
BNT162 vaccine by Germany based BioNTech and US-based Pfizer. This vaccine is also RNA based. Even though the company has just started trials of the vaccine in the US, it has already announced that they might be able to start manufacturing from October this year.
CoronaVac by China-based Sinovac Biotech. They are using an inactivated version of coronavirus SARS-CoV-2. The company has entered Phase 2 of the trial.
NVX-CoV2373 by  US-based company Novavax. The trial vaccine has stable, prefusion protein, and Matrix‑M adjuvant developed by the company to enhance immune responses and stimulate high levels of neutralizing antibodies. The company has started human trials.

Watch: