Russia To Bring Out 'Game Changing' Drug For Treating Covid-19 Patients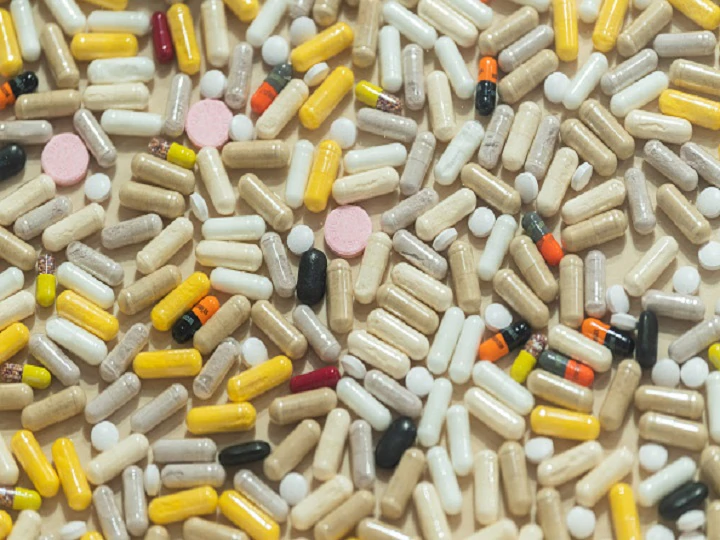 Russia approves new anti-viral drug Avifanir to treat Covid-19 patients after clinical trials show positive results.
By : ABP News Bureau | 02 Jun 2020 03: 48 PM (IST) Representational Image/ (Photo by Robert Michael/picture alliance via Getty Images)
New Delhi: To curb the number of rising Covid-19 cases and return to the normal economic life Russia is going to start treating patients with a modified antiviral drug named Avifanir. The decision has been taken to reduce the strain on the healthcare system as Russia is the 3rd highest number of COVID-19 cases after Brazil and USA. According to reports by Reuters, Russian hospitals will start giving the drug to its patients from June 11th onwards. The head of Russia's RDIF sovereign wealth fund told Reuters that the company behind the drug would manufacture enough to treat around 60,000 people a month.
Currently, there is are no vaccine or effective drug for COVID-19 which is caused by the novel Coronavirus. Medicines such as the antimalarial drug hydroxychloroquine are also being considered as a precautionary drug and for severely ill patients even though research has been conflicted over its effectiveness. Recent research has said that the anti-viral drug Remdesivir has shown some promise and in many countries, it has been used as an emergency or compassionate drug.
Also Watch:
Avifanir approved by the Russian government is generically known as favipiravir and was developed by a Japanese company in the late 1990s. According to the Reuters, RDIF head, Kirill Dmitriev said Russian scientists had modified the drug to enhance it and said Moscow would be ready to share the details of those modifications within two weeks.
According to Dmitriev a clinical trial for the drug has been conducted with 330 people and the drug showed positive results in most cases. Despite there being a week left for the trial to be completed the Russian government has approved the drug in 'special accelerated process'. Dmitriev said Russia was able to cut testing timescale because the Japanese generic drug which Avifavir is based on was first registered in 2014 and had undergone significant testing before Russian specialists modified it.
"We believe this is a game-changer. It will reduce strain on the healthcare system, we'll have fewer people getting into a critical condition," said Dmitriev. "We believe that the drug is key to resuming full economic activity in Russia."