WHO Warns Against Overuse Of Antibiotics For Covid-19; Says Increased Bacterial Resistance May Lead To More Deaths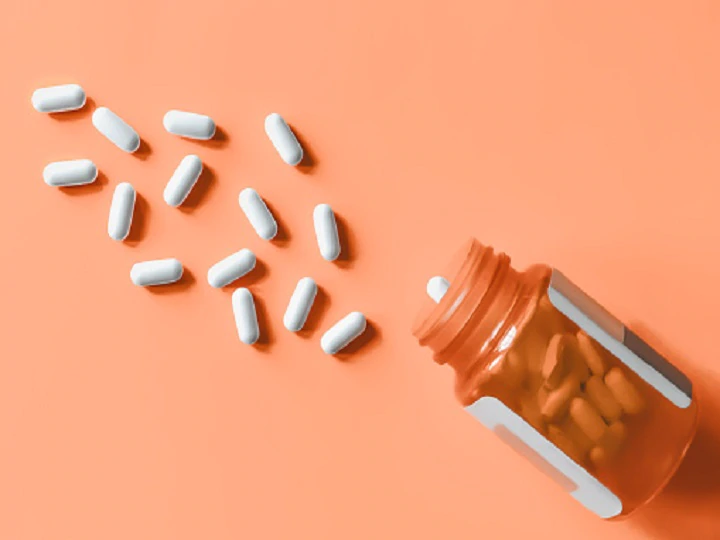 WHO had already stated in the 'advice for the public' section, that antibiotics do not work against viruses; they only work on bacterial infections.
By : ABP News Bureau | 02 Jun 2020 02: 34 PM (IST) Getty Images
New Delhi: Taking a note of increased consumption of antibiotics amid Covid-19 situation, World Health Organisation Director-General Tedros Adhanom Ghebreyesus issued a warning against its overuse and said that it may ultimately lead to increased deaths as it will strengthen bacterial resistance, news agency AFP reported. Tedros was speaking at a virtual press conference on Monday where he asserted that an increased use of antibiotics, will ultimately lead to higher bacterial resistance rates. Also Read | Ebola Virus Outbreak In Republic Of Congo Amid Covid-19 Crisis; Know What Is It & Its Symptoms
Tedros highlighted that the antimicrobial resistance is one of the most urgent challenges of present time which needs immediate alternative in forms of new models to incentivize sustainable innovation.
In a press release issued on Monday, the global health body said that the high rates of resistance among antimicrobials frequently used to treat common infections, such as urinary tract infections or some forms of diarrhea, indicate that the world is running out of effective ways to tackle these diseases.
The release said that the World Health Organisation is worried that the trend will further be speeding up by the "inappropriate use" of antibiotics during the Covid-19 pandemic.
It said that there are evidences that only a very small proportion of Coronavirus patients need antibiotics in the treatment procedure to subsequently evade bacterial infections.
It said that the organisation has issued guidance not to provide antibiotic therapy or prophylaxis to patients with mild Covid-19 or to patients with suspected or confirmed moderate Covid-19 illness unless there is a clinical indication to do so.
Also Watch:  Has Russia developed Coronavirus vaccine?
On the supply side, there is essentially very little market incentive to developing new antibiotics and antimicrobial agents, which has led to multiple market failures of very promising tools in the past few years, WHO chief asserted.
"For instance, the rate of resistance to ciprofloxacin, an antimicrobial frequently used to treat urinary tract infections, varied from 8.4 per cent to 92.9 per cent in 33 reporting countries," the press release noted.
WHO had already stated in the 'advice for the public' section, that antibiotics  do not work against viruses; they only work on bacterial infections.
"Covid-19 is caused by a virus, so antibiotics do not work. Antibiotics should not be used as a means of prevention or treatment of Covid-19.  In hospitals physicians will sometimes use antibiotics to prevent or treat secondary bacterial infections which can be a complication of Covid-19 in severely ill patients. They should only be used as directed by a physician to treat a bacterial infection," it had stated.